Enjoy a healthier smile
Our office provides the premier dental experience for patients of all ages.
Whether you are visiting because of a toothache or you are due for a teeth cleaning, we are committed to making sure your visit is as comfortable as possible. With the latest advancements in dental care and a compassionate approach, Dr. Michelle DeFelice Hucke and Dr. Elizabeth Alfuente will make sure your dental visit is a positive one.
---
---
A Complete Health Dentistry Practice
Overall Health & Wellness
As a "complete health" dentistry practice, Jax Beaches Family Dentistry care for our patient's overall health by emphasizing the connection between your oral health and the health of your entire body.
Complete health dentists can take cues and clues from the patient's mouth to find signs of any illness they may have or may be at risk for in the future. Dental and medical professionals all work toward the common goal of improving our patient's overall health and wellness.
Did you know? Conditions like chronic (reversible) gingivitis or (irreversible) periodontal disease may put you at risk for cardiovascular disease, poor glycemic control, rheumatoid arthritis, respiratory complications, stroke, poor nutrition, pre-term delivery and more?
At Jax Beaches Family Dentistry, we guide you towards your best overall health by delivering all of the most advanced dental services under one roof in a friendly, relaxed environment. By embracing the connection between our patient's body and mouth, together we improve your overall health, appearance, self-confidence and quality of life in general.
---
---
A wide range of dental treatments
Quality Care & Attention
We offer access to a wide range of different dental treatments including root canal treatment, tooth filling services, dentures, veneers, same day crowns, dental implants, and teeth whitening.
We are always here when you need to see an emergency dentist so that you can receive quality care and attention for your dental concerns. We are here for all of your dental needs as we facilitate strong, healthy, and beautiful smiles for all our patients.
At Jax Beaches Family Dentistry, we can create a customized treatment plan to address any dental concerns you may be experiencing. If you need teeth replacement, tooth filling, or teeth cleaning services, we can provide you with just the right solutions. Our goal is to help you enjoy healthier teeth while taking great care of your smile.
---
---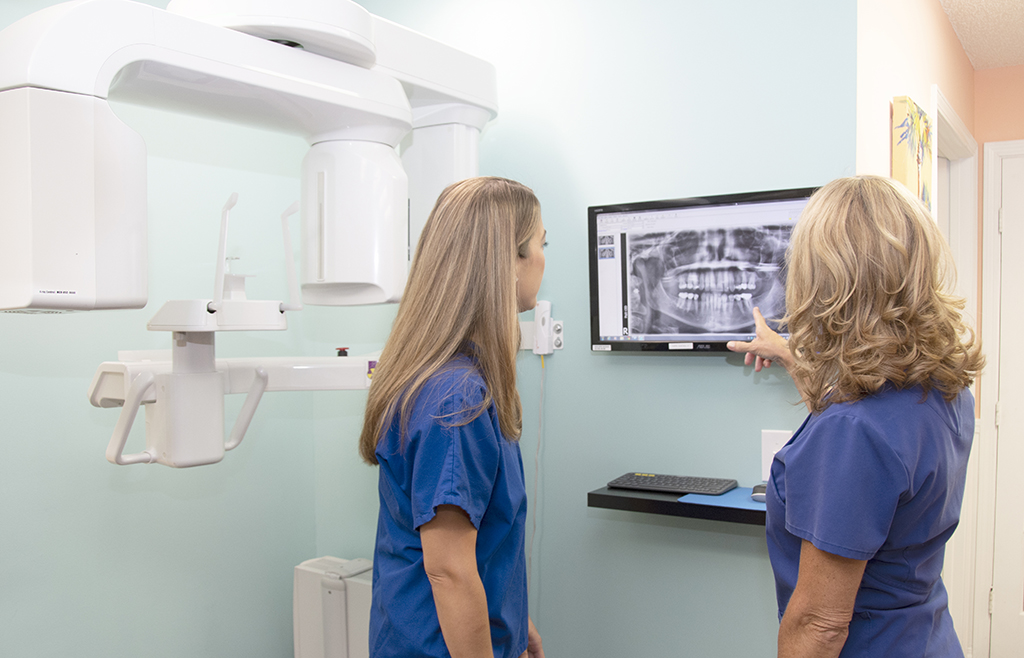 Meet the Dentists
The highest quality, compassionate dentistry made affordable.
---
---
Dr. Michelle DeFelice Hucke
---
Dr. Hucke's passion for dentistry came from growing up in a dental office founded by her Dad in New York decades ago.
---
Dr. Liz Alfuente
---
Dr. Alfuente enjoys working in all areas of general dentistry, using the latest technology.